Strong MECSPE 2023 in Bologna!
- This year's edition of the MECSPE was again an incredible magnet for the public
No question, shortly after the pandemic and a short distance from the previous edition, MECSPE 2022 did not see the expected flow of visitors. But this is history! This year's edition of MECSPE was once again an incredible magnet for the industry and a record number of visitors was achieved. Nearly 60,000 people (52 % more than last year) came to Bologna to discover the latest technologies in manufacturing and production.
After the experience from 2022, Mikron Tool reviewed its trade fair concept and looked for a solution to make the trade fair appearance more efficient for customers in general. Mikron Tool therefore invited its regional sales partners to participate in the MECSPE together this time. This was a great advantage for the customers because they could meet their direct contact person at the Mikron Tool stand and receive detailed advice on the new products.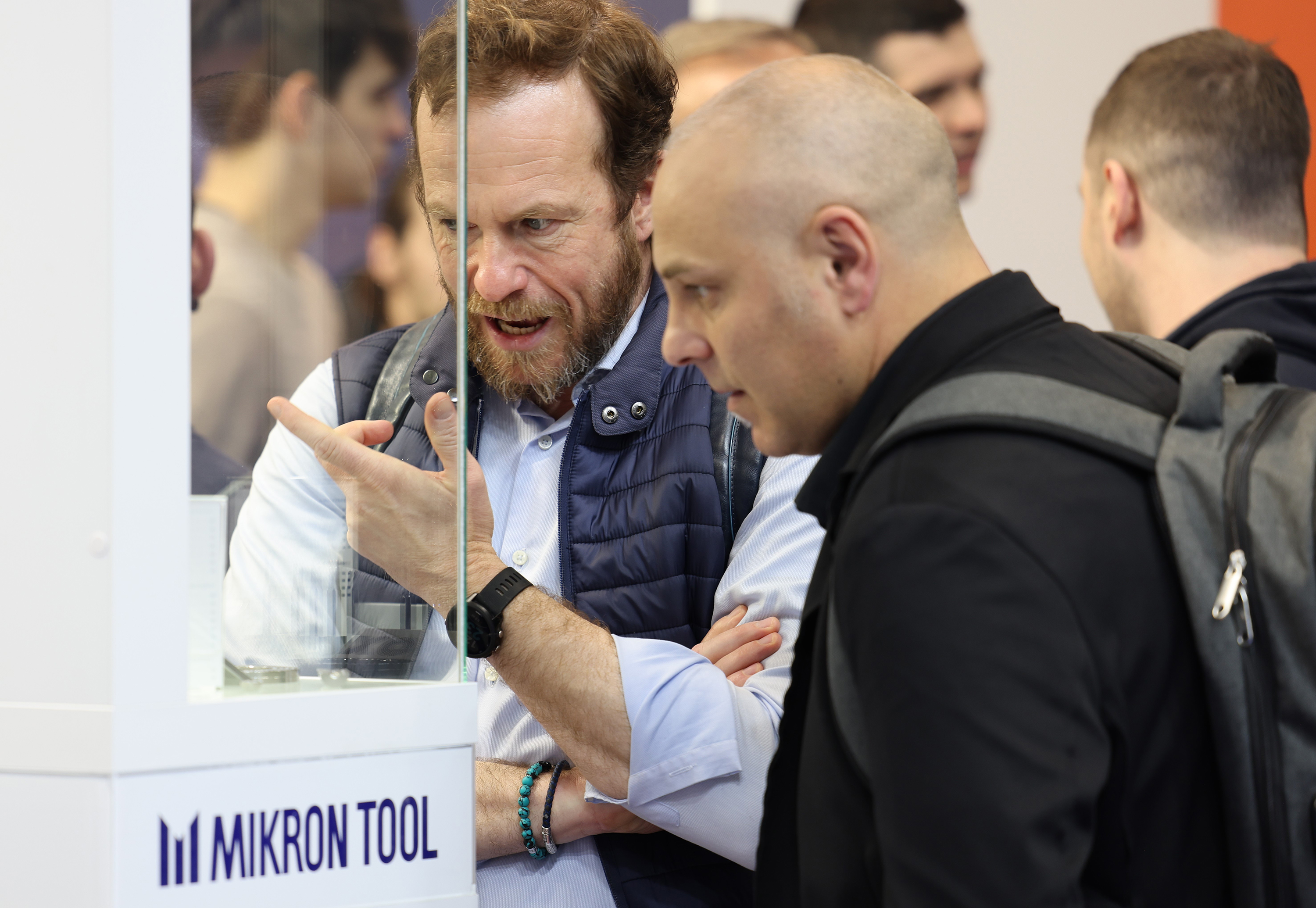 In addition, the joint appearance created an incredible synergy effect and Mikron Tool would like to thank its partners most sincerely for their participation: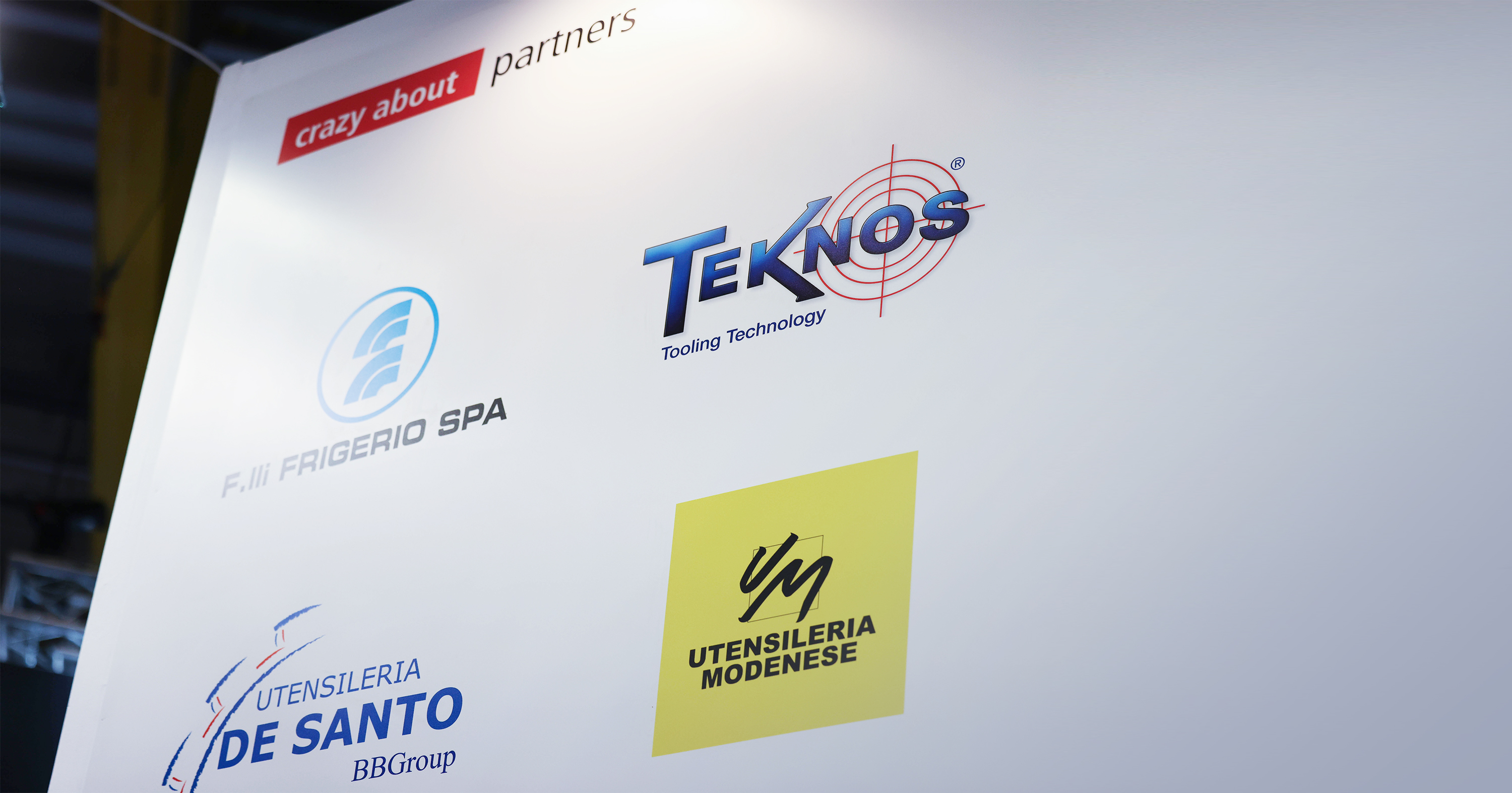 Certainly, this is a format with great potential for the future because it was a success all along the line. It has been shown once again that there is no substitute for personal contact and that, in general, trade fairs remain the strongest form of communication. This was also reflected in the number of visitors at Mikron Tool. Twice as many visitors were registered compared to the previous year.
Another plus of this year's event: Mikron Tool was able to make a gratifying number of new contacts (almost 60 % of all visitors were new customers) from core industries such as the watch and jewellery industry, mould making, the automotive industry and medical technology.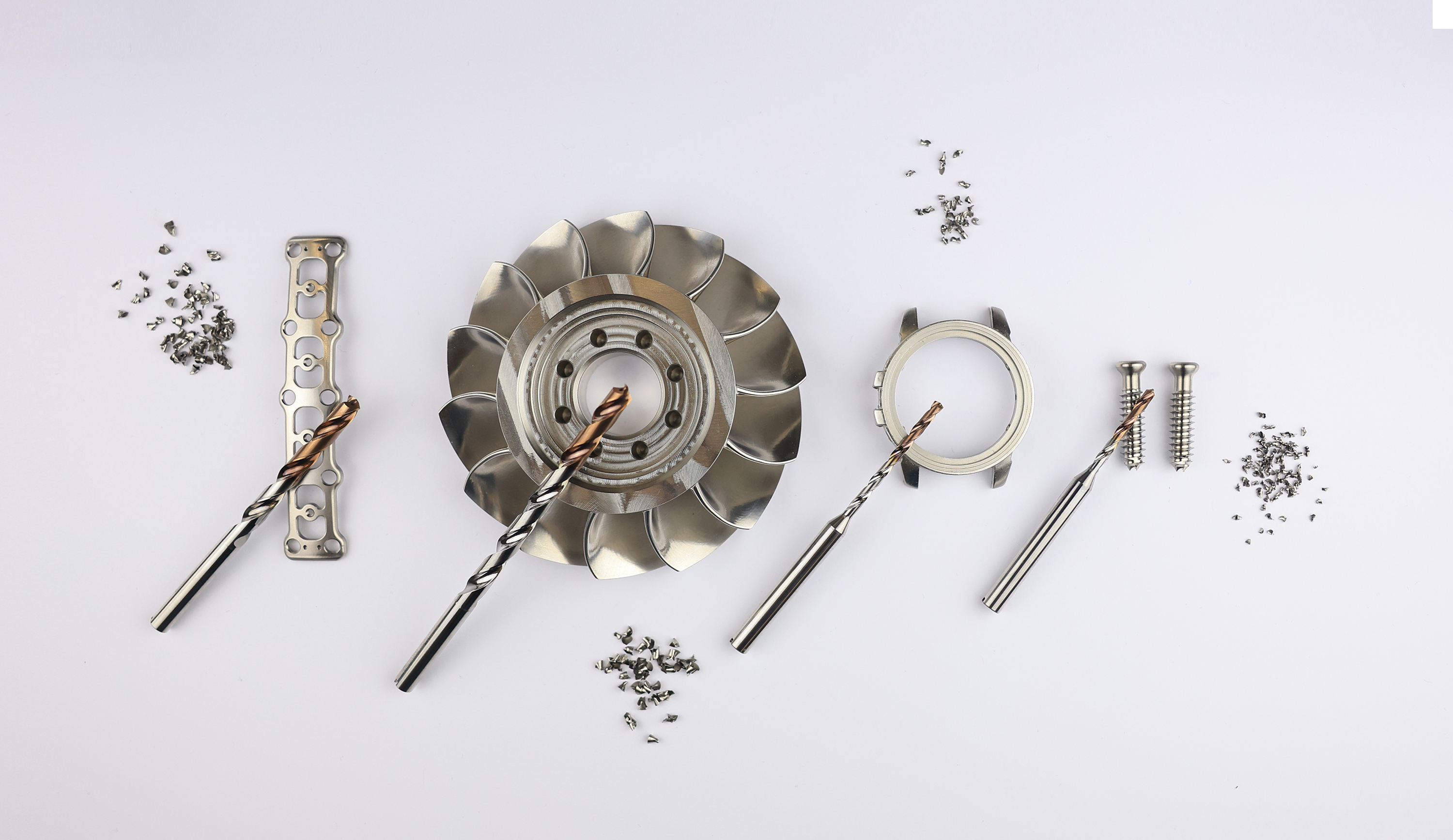 There was particular interest in the new titanium drill series CrazyDrill Cool Titanium ATC/PTC and the new exceptional milling cutters for micro machining, the CrazyMill Cool Micro.
Another very positive aspect was that a large number of enquiries were received for new customer projects, where the "CrazyService Products" engineering services come into play.
All in all, a very strong MECSPE!