Competence included
With a high-performance tool of Mikron Tool, even when this is a standardized product, the customer not only buys ground carbide from stock, he receives in fact the complete package for maximum results. This is especially important because it is about top quality products, designed for best performance and precision.
Good consulting begins with questions
What kind of material are you going to machine?

Which coolant are you using?

What is the maximum rpm speed of your machine?

The run out of your spindle? Your tool holder?

Do you work with through coolant spindles?

What is the maximum coolant pressure?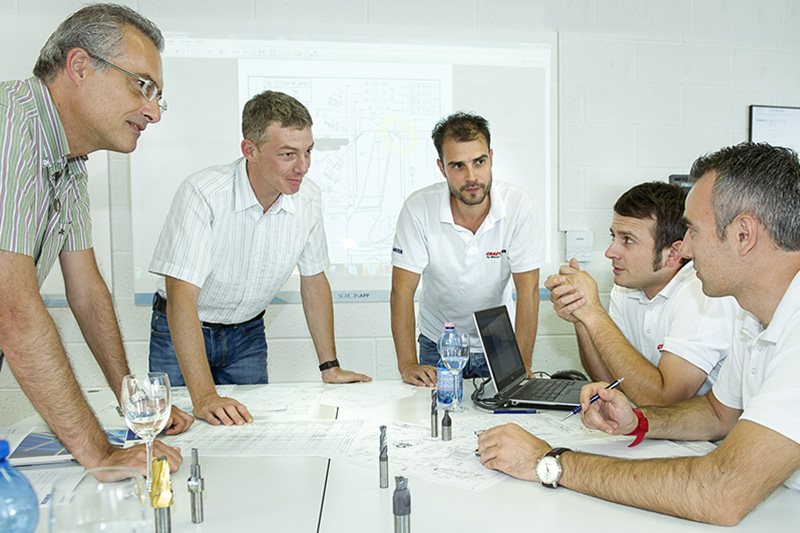 Then there are also questions about the desired or required results:
What is the required tolerance range?

What is the necessary precision of position or the alignment accuracy?

Are there requirements to the surface quality without further post-processing?

What is the size of the batch to be processed?

Are there requirements regarding cycle time?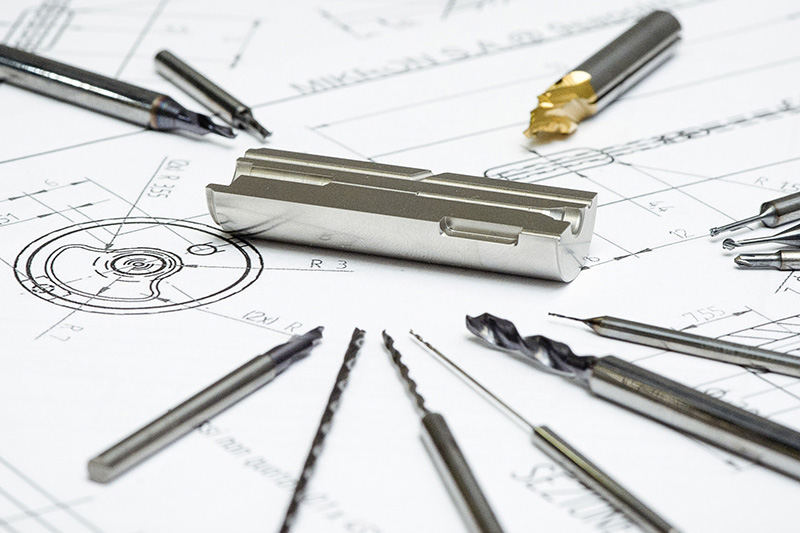 Every manufacturing reality is a separate world
This is only a small selection of many questions which have to be clarified before a decision for one or another tool is made. Competence in the consulting is required. That is where the strength of the specialists of Mikron Tool lies. They have comprehensive knowledge and many years of experience in the use of their tools on various types of machine tools such as CNC machining centers, small CNC milling machines, mono- or multiple-spindle automatic lathes, rotary and linear transfer machines.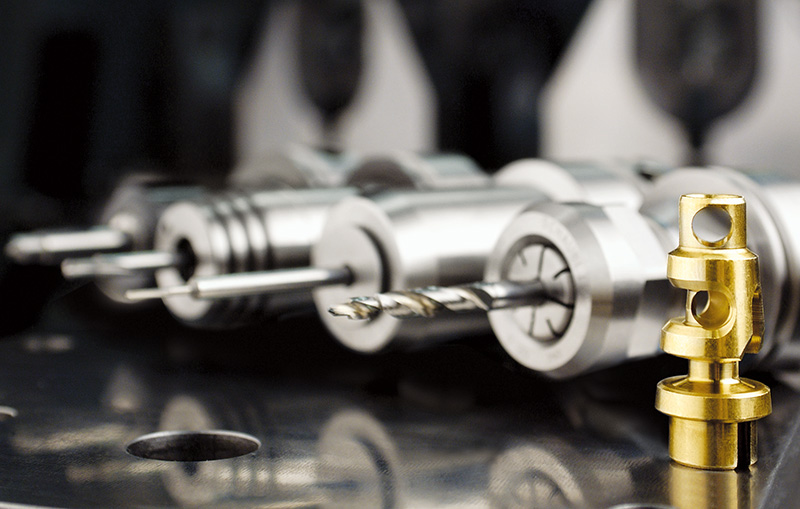 They know the necessary requirements for the coolant type and pressure, clamping devices, spindles and are in a position to create the best framework conditions for optimal results. An important point is also related to the data about the ideal cutting parameters. In standardized tools, they are defined in a tabular form as help for the user; however, it is often necessary to adapt them to the concrete manufacturing conditions.
Special requests welcome
Even with the best Crazy tools, a solution based on the standardized products does not always sufficient 100% satisfy customer's requirements. It is important to be able to offer different variants quickly and flexibly. Whether the geometry of a CrazyDrill tool has to be slightly adapted or an alternative coating promises better results in a CrazyMill milling cutter or the measurements do not correspond to the desired dimensions, all this should be determined in a conversation or, if necessary, by performing tests. 
As requirements increase
For standardised tools, would customers like to be sure that they've found the right tool for the right application before making a purchase?
Do they want to improve processes, determine new ones, establish tool life or even develop completely projects? Mikron Tool has developed an offer to handle these requirements: CrazyService Products. This enables component manufacturers, machine builders or development engineers to acquire expertise without deploying their own staff, machines or machining skills.