Mikron Tool participates at the Swiss Production Forum for the second time!
- The new meeting point of the manufacturing industry in Switzerland
The pioneers of the first Swiss Production Forum agree. In the future, the new forum in the heart of the former industrial cluster Zurich-Oerlikon will be a permanent institution in the event scene for Switzerland's manufacturing industry. The format is pleasingly varied and offers visitors a highly informative event.
And that's why Mikron Tool is also taking part in the second edition and has a number of innovations up its sleeve!
Mikron Tool stands for trend-setting technologies in micro machining. An excellent instance of this is the new exceptional CrazyMill Cool Micro milling cutter.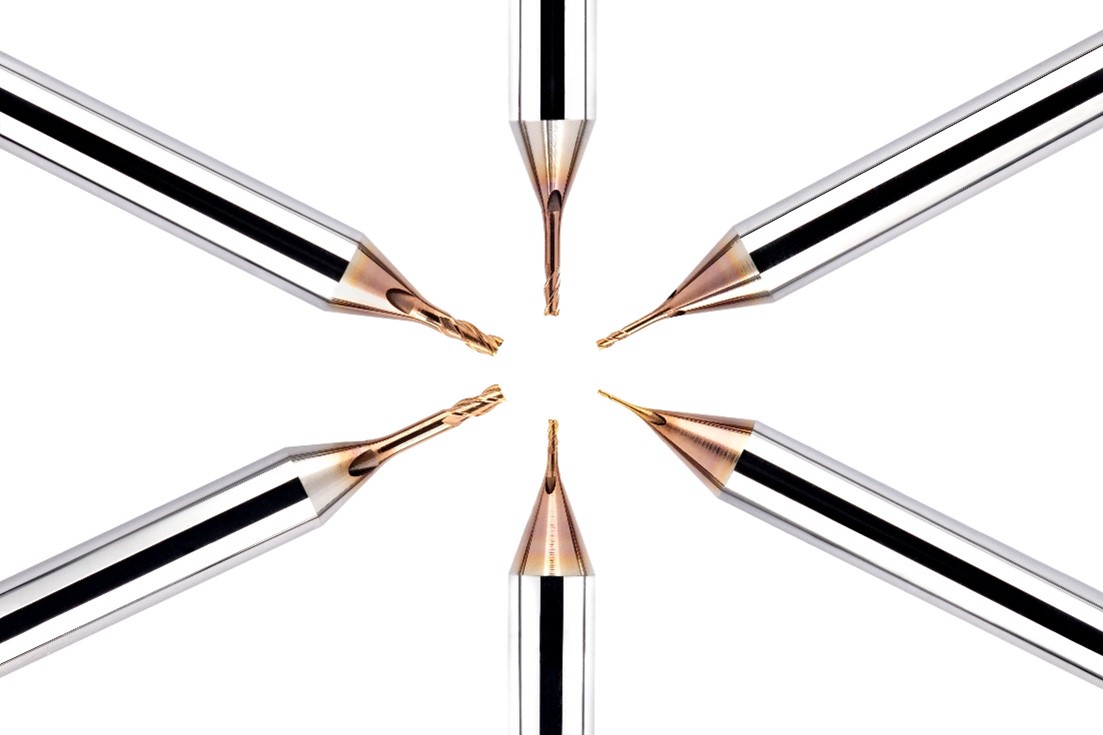 Here, Mikron Tool engineers have succeeded for the first time in transferring high-performance geometries to micro-milling cutters in the diameter range of 0.2 mm - 1.0 mm, taking into account the specific properties of the materials. As a result, the milling cutters achieve twice the tool life at one-third the usual machining time when machining difficult and demanding materials. Simply crazy!
Another highlight: As part of the SPF lecture series, Dr. Alberto Gotti (Head of Research and Development) will present a new groundbreaking drilling technology for titanium. Here, visitors will learn how high-performance drilling of the stubborn titanium is finally possible thanks to material-specific drill geometries. A highly relevant topic for the titanium processing industry.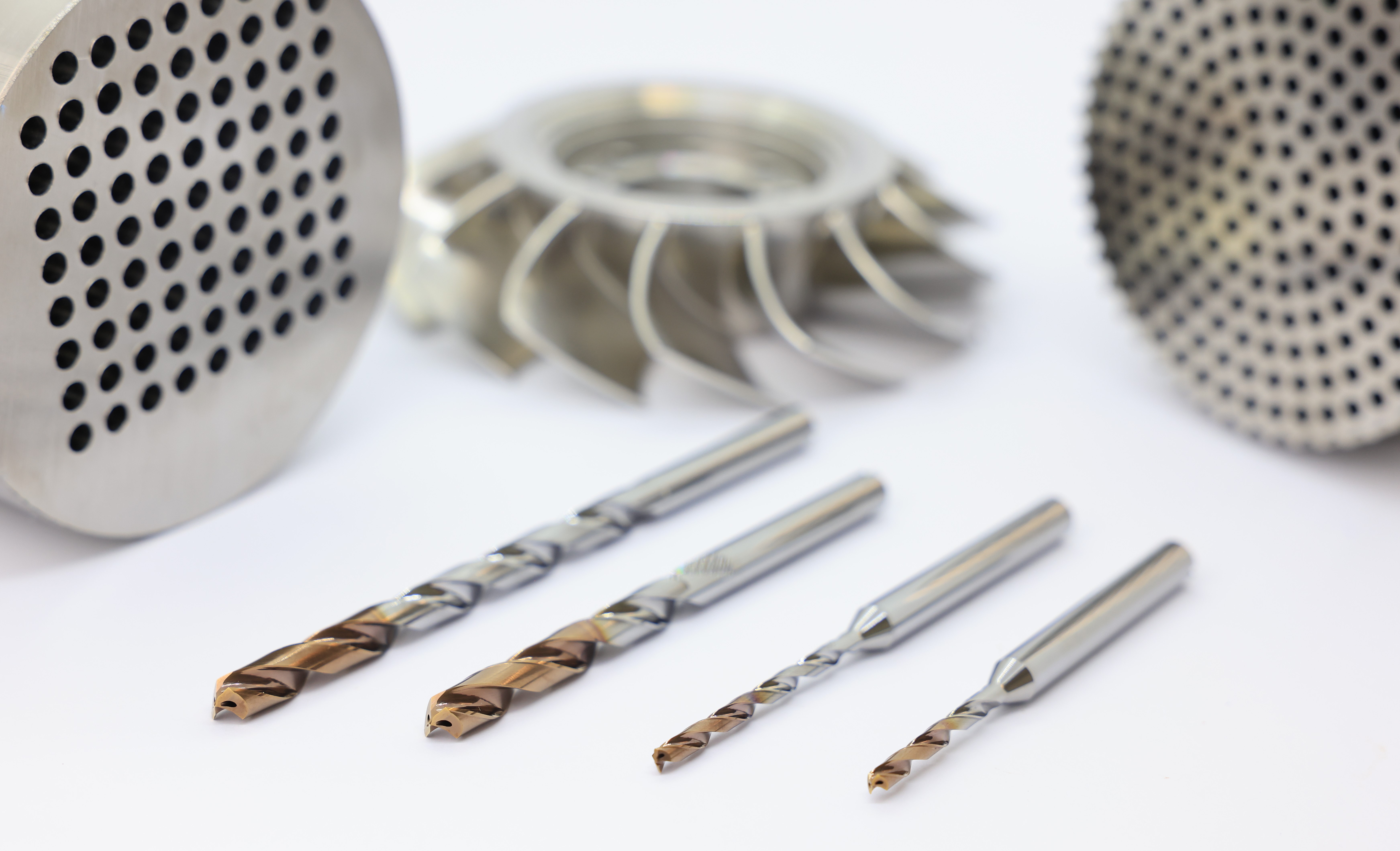 That's not all! Mikron Tool is launching its new CrazyService Products engineering services worldwide. The offering ranges from tool testing to the development of complex manufacturing strategies. Now customers can benefit from machining solutions with unrivalled technological content.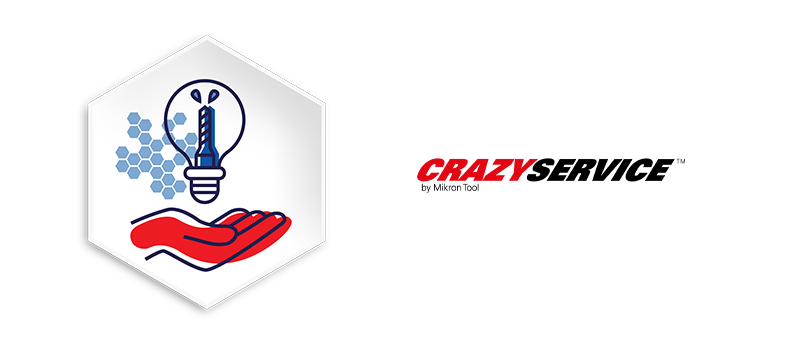 The Swiss Production Forum is an excellent opportunity to exchange ideas about the new solutions with the experts from Mikron Tool and its Swiss partner Prealpina !
Mikron Tool is very much looking forward to numerous visits, interesting discussions, and new ideas at booth B24 /hall 550.
For all those interested, here you get the free ticket: www.swiss-production-forum.ch/anmeldung with the code SPF22_MIKRON.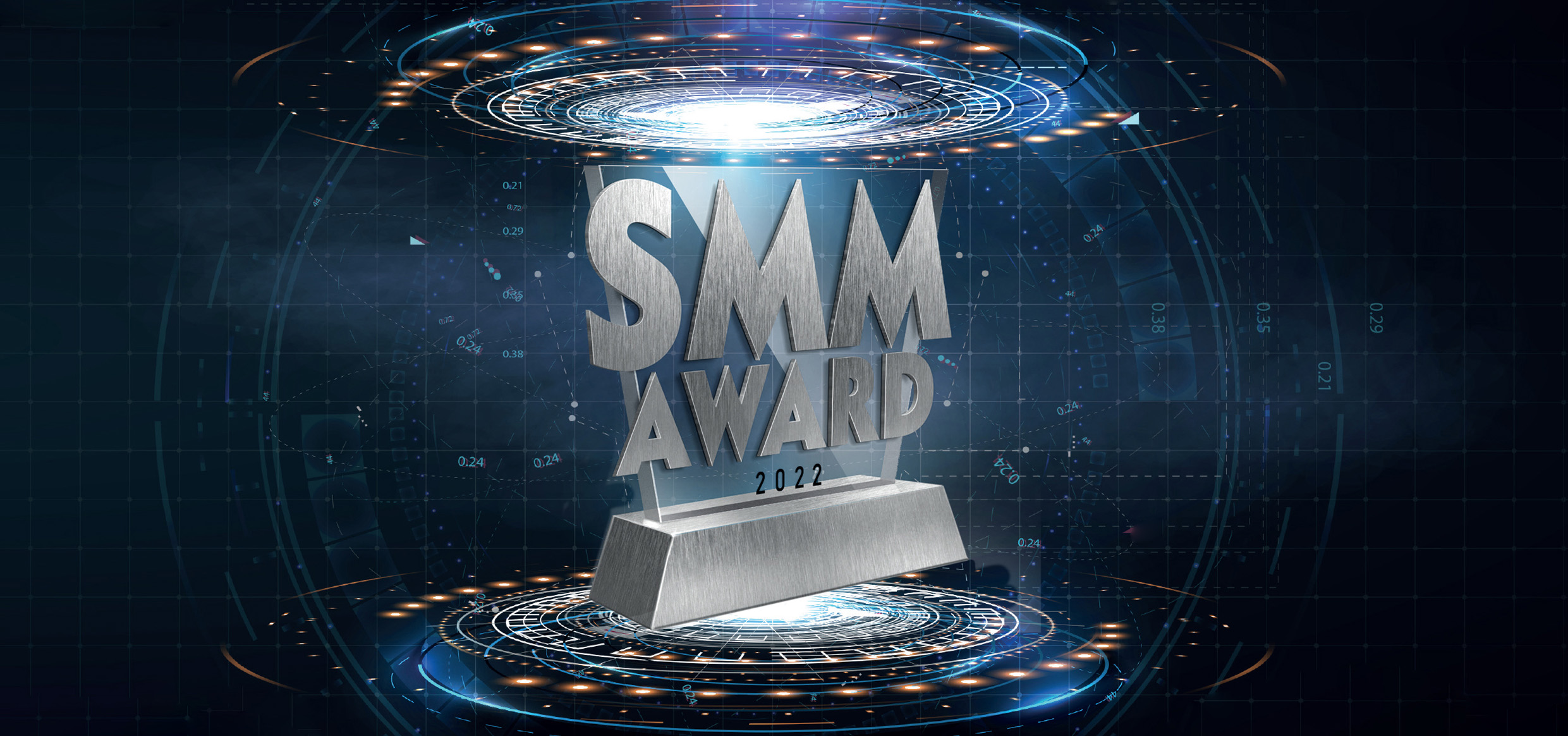 And last but not least:
Mikron Tool sends two of its most innovative products into the race for the SMM Award - the innovation award of the Swiss manufacturing industry. Join us in cheering them on and see if they will make it into the top ten nominees. We are especially excited!