Trade fairs 2016
- Local - National - International
To participate in exhibitions is not only worthwhile for large international shows. Also at national events, industry specialists like to meet and update themselves on new developments. Even more so, because these exhibitions feature more and more the participation of global companies. Point in case how to stay internationally and locally up to date in chip removal technology are the Prodex in Basle (Switzerland) and the Metalmadrid (Spain).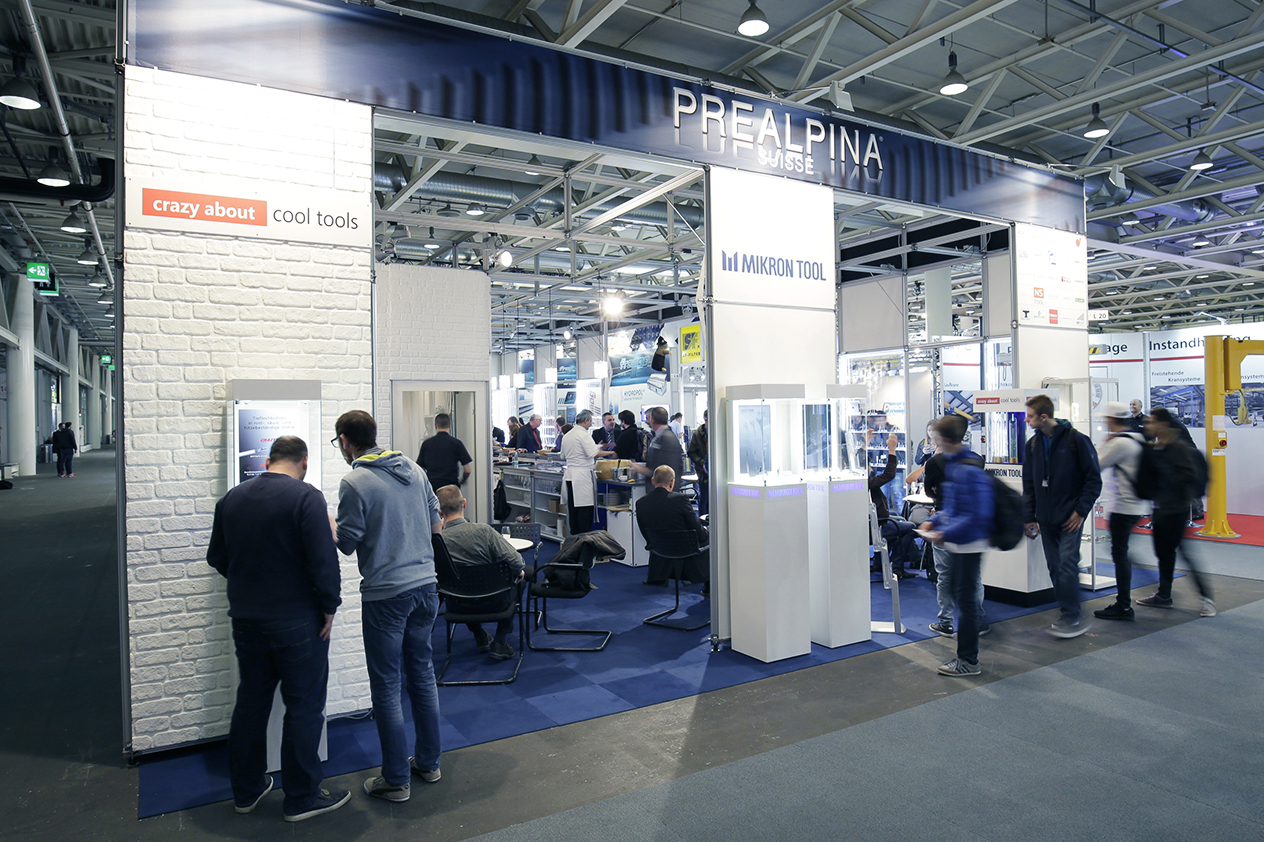 The Prodex (International trade show for Machine Tools, Tools and Manufacturing Technology) was very busy with visitors which had the opportunity to be updated on new products by 330 exhibitors. Mikron Tool participated together with PREALPINA SUISSE, our exclusive representative for Switzerland. Many visitors found their way to the booth L20 in hall 1.1 and not only because of the freshly prepared Risotto which was served to guests each day at lunchtime. 1200 portions were distributed during the four days.
More than 200 visitors became also an appetite for more information on the new tools, especially the small drills and mills geared towards machining "stainless materials precisely, efficiently and process safe". Highest accuracy and maximum efficiency for small dimensioned machining operations are the most important attributes for companies which want to maintain their location in Switzerland.
The Metalmadrid, which takes place yearly in the Spanish capital, affords a good overview of the current state of the metalworking industry, from machine tools to tools all the way to software and metrology instruments. And this is definitely an exhibition on the upward trend, more and more international in regards to the visitors as well as the exhibitors. During two days (on November 16 and 17, 2016) more than 6000 visitors gathered information on novelties at the booths of 400 exhibitors. 2015 there were 4500 visitors and 350 exhibitors.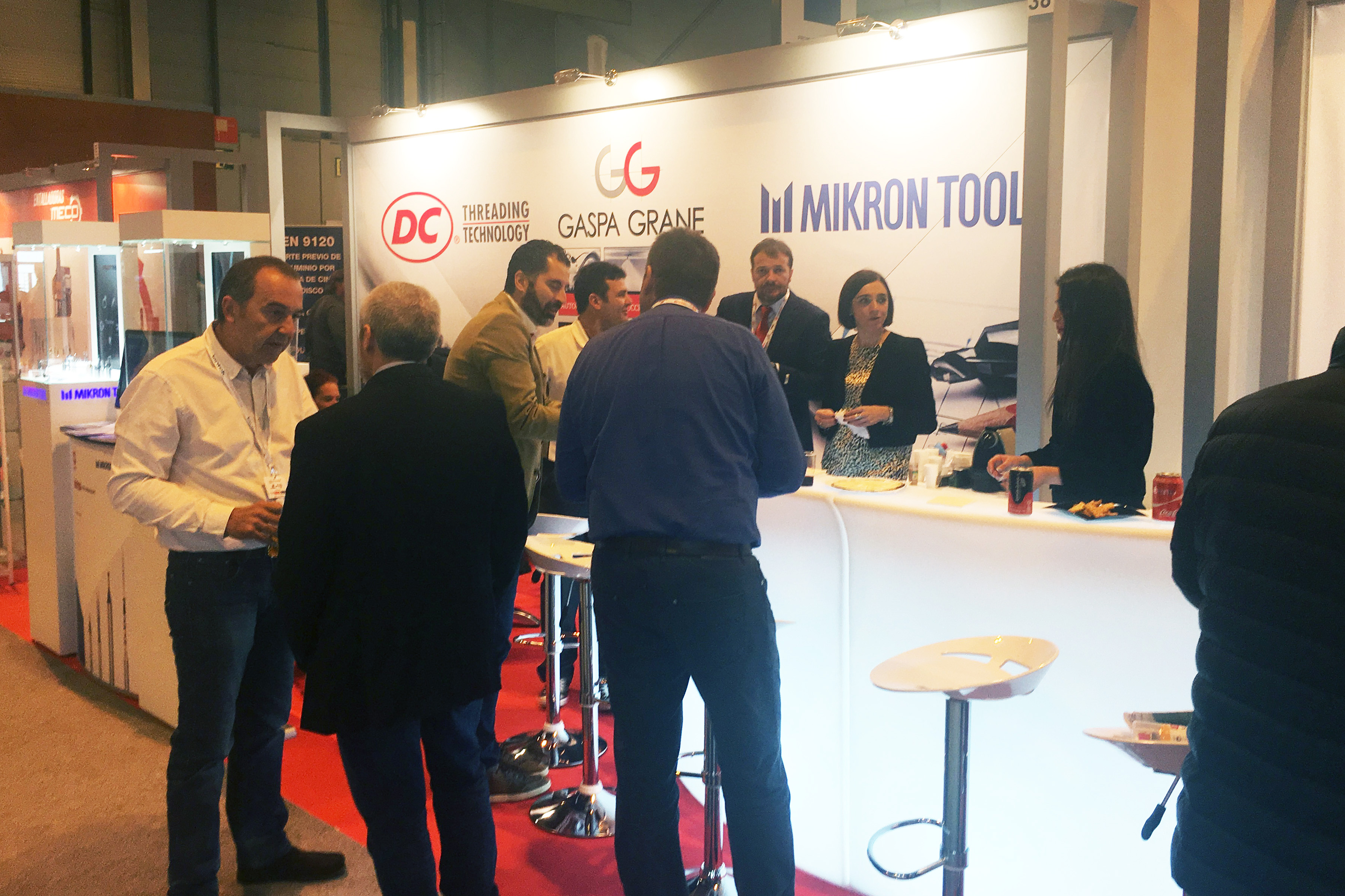 GASPÁ GRANÉ, the exclusive representative of Mikron Tool in Spain, showed the cutting tools from Mikron Tool und the threading tools from DC Swiss on a joint booth of the Blaser company, a Swiss manufacturer of high quality, industrial coolant and lubrication products. 74 interested visitors at the booth, more than half of them new potentials, represent a very positive result. Also here, the main interest was for the new drills and milling cutters specially developed for stainless steel and heat resistant alloys. It did not come as a surprise because the area of Madrid is home to technologically sophistical companies like for instance aerospace and medical which work with hard to machine materials every day.
We are definitely planning to be present again at this event in 2017 and 2018.