Mikron Tool increases its presence in China
- From now on the standard tools from Mikron Tool will be readily available from stock in China.
A bit more than one year after moving to the Swiss Center Shanghai, Mikron Tool takes additional steps to increase the market presence in China. This requires an inventory composed of all standard products, a sales network with competent partners and organizing technical seminars. 
Inventory: The availability of standardized products affords the customer significant advantages. Based on the catalogue he can order the desired tools easily and saves on shipping costs and delivery time. In fact, orders can now be delivered within one day.
Partners: Mikron Tool relies more and more on a well-functioning sales network composed of competent local partners, which are qualified to give the customer regularly technical advice and which update themselves continuously on latest product developments. Regularly conducted training sessions are a focus point because they provide competent technical advice for customers for the technologically sophisticated cutting tools (e.g. CrazyDrill product range). More information regarding the sales network in China can be obtained from Mikron Tool Shanghai.  
Training and seminars: It's not only the distribution partners which profit from product training. Customers are also regularly invited to participate at seminars, which provide information on efficient machining mainly for difficult to process materials like stainless steels, titanium, heat resistant or chrome-cobalt alloys. For instance, when our manager of R&D, Mr. Alberto Gotti, presented during the DMP in Dongguan (from November 28 till December 1, 2017) the latest drills and milling cutters for stainless and heat resistant materials.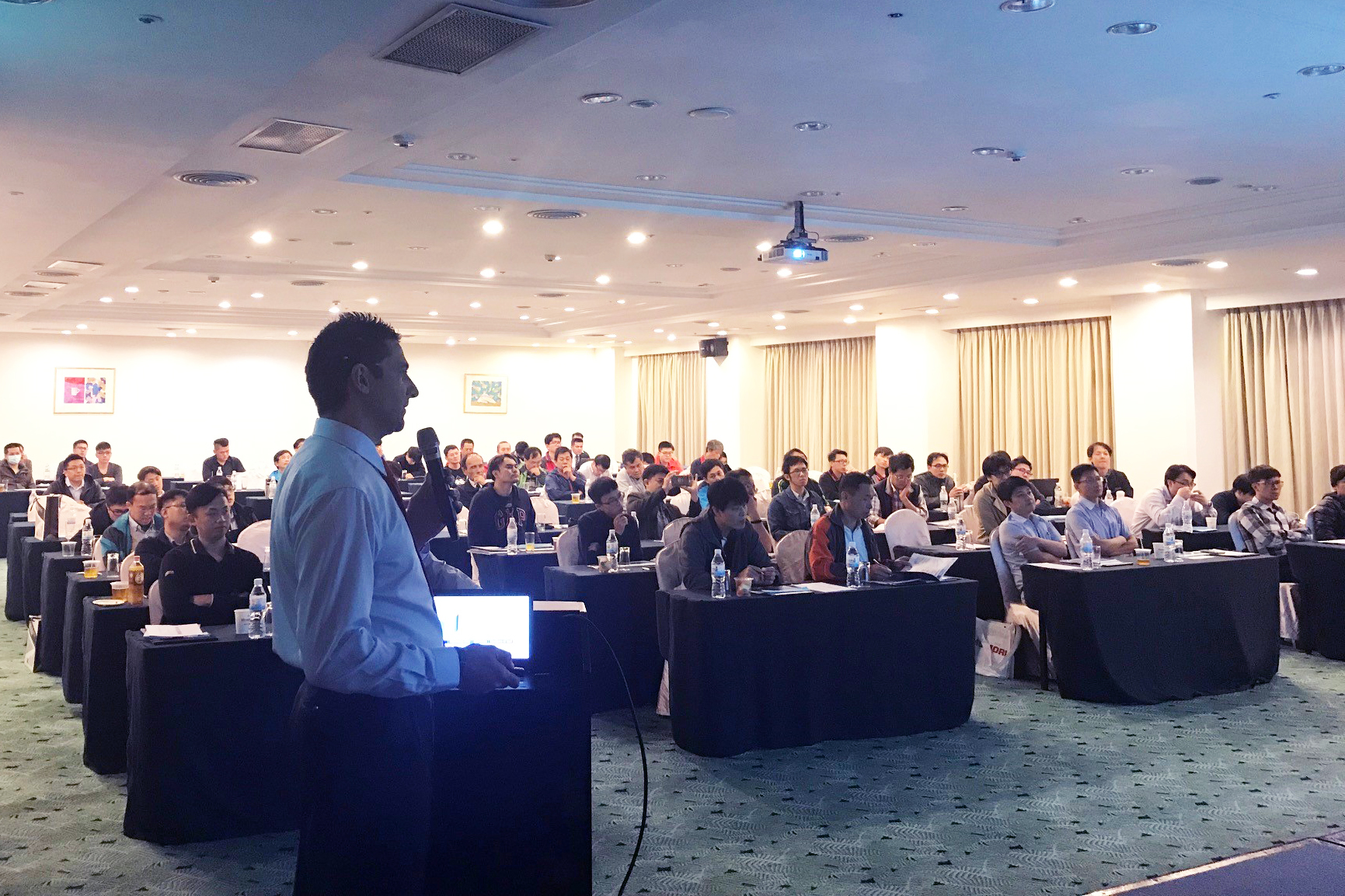 On December 1, the Deyita company (Mikron Tool partner in Taiwan) together with DMG Taiwan organized a one-day seminar in Taichung with a participation of over 80 people. Besides the relators from the organizing companies, a professor of the "Precision Machinery Research & Development Centers" also gave a presentation. His topic: "Trends in the chip removal machining processes"